Teach Food at KS3
2 day course for Non Specialist Food teachers
Presenters:  Suzanne Gray and Kath Callaghan
This 2-day course aims to give non-specialist teachers of Food the opportunity to develop their understanding, skills and knowledge of the requirements of the D&T Key Stage 3 Programme of Study.
The course consists of:
Learning about the place of Food today within the wider school curriculum

The importance of safe food handling practices including personal hygiene, temperature and stock control and the use of risk assessments in a practical food room.

 Practical workshops – covering practical food skills needed in the KS3 curriculum today, and how to deliver these in the classroom. Practical work will include basic knife skills; use of the hob / oven / grill; bread making; pastry making.

How to introduce experimental work

or investigations 

and sensory testing activities into schemes of work.

Understanding the main themes identified in the KS3 Programme of Study:

Principles of nutrition and health.

Recipes suitable for feeding themselves and others as part of a healthy and varied diet.

Becoming competent in a range of cooking techniques; boiling; roasting; grilling; sauce making; coagulation.

 

 

Understanding the source, seasonality and characteristics of ingredients.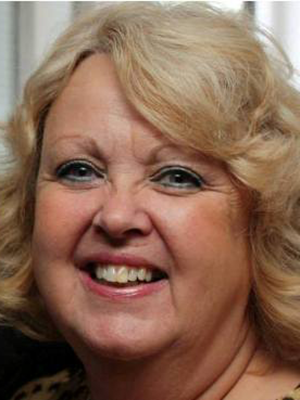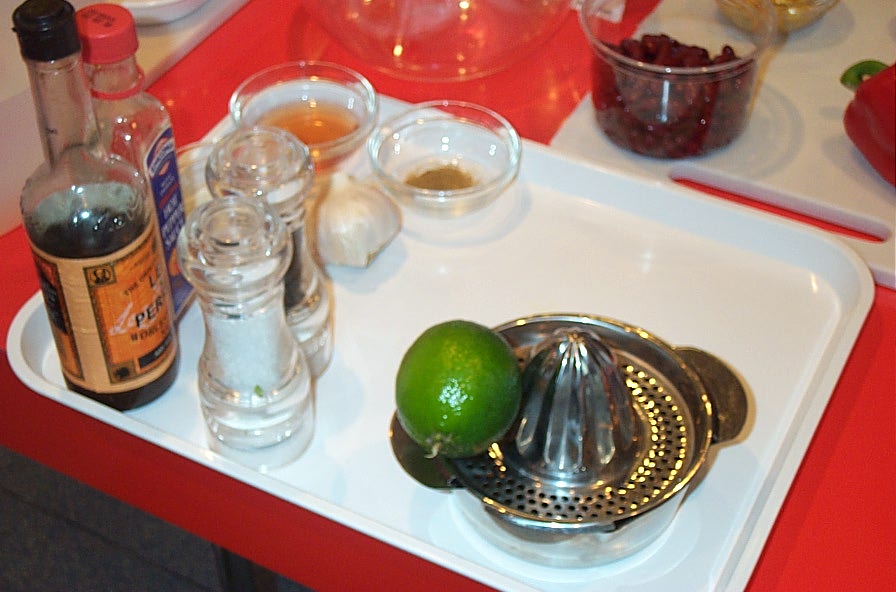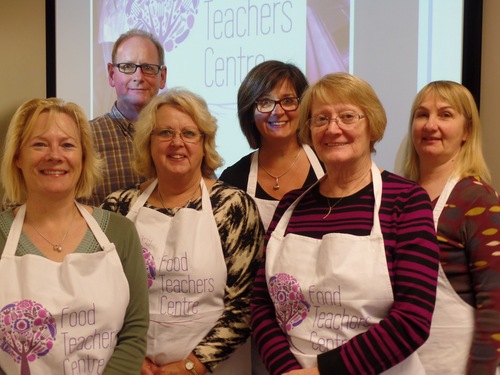 Suzanne Gray has taught food for 37 years, including Catering, Design and Technology: Food; Home Economics: Food and Nutrition; Textiles and Child Development, in various roles as Head of Department, 2nd in Faculty and Design and Technology faculty Director. She was involved in several national initiatives,  as
Licence to Cook Lead Practitioner Trainer;

Trainer for HLTA Secondary (Specialist Food) Essex ;

Let's Get Cooking Club Co-ordinator;

Food in Schools Primary Trainer;

CIEH accredited trainer for Food safety levels 1 & 2 , and Healthier Food and Special Diets Level 1 & 2;

Teacher training PGCE Programme in Essex, mentoring trainee teachers
 How to Book
SEE ALL OUR EVENTS CLICK HERE or go to
http://www.eventbrite.co.uk/o/food-teachers-centre-founder-louise-davies-5315986231
All of these events are ticket only and payable IN ADVANCE. The Food Teachers Centre automates these bookings via credit card.   When you book you will receive by email a full VAT invoice/receipt.
PLEASE NOTE your booking confirmation and ticket will be emailed to both the delegate and person purchasing. If you do not receive your ticket it is most commonly caused by typing your email address incorrectly, or it is in your SPAM folder. Please check your booking carefully. It is VERY important that your school finance manager supplies your full name and PERSONAL- SCHOOL email so that we are able to send you joining instructions and further details. If we only receive the 'school office' email address, we have found in the past that this delays information getting to you or information is not passed on.
If you have any queries,
Contact Suzanne Gray Suzanne.Gray@foodteacherscentre.co.uk  Phone  07766 168768

please ask via the Eventbrite site messaging, and leave your phone number or email so that we can contact you easily.

 Leave a voicemail on our website www.foodteacherscentre.co.uk 

Terms and conditions
Once booked, if you cannot come You can send someone else, but you may not get a refund unless we can resell your ticket, but we are happy to transfer your booking if there is space on another event.

The draft programme might be subject to change. We would always endeavor to run the day as advertised.
About the Food Teachers Centre 
FOOD TEACHER CENTRE is a UK based self-help group founded by Louise T Davies in 2013 and supported by experienced associates. It provides a platform to exchange best practice, give advice and support to less experienced teachers, answering practical concerns and keeping them abreast of the latest curriculum changes. A one-stop shop for like-minded professionals who seek help and information. It is free to take part and is facilitated through a closed on-line group, safeguarding the conversations of the teaching staff.
The idea of a 'Teacher's Centre' is a response to the lack of local and national specialist support and diminishing Continuing Professional Development with the demise of local authority advisers ASTs, lead practitioners and supporting organisations.
The Centre utilises new technologies, not requiring a physical space in new times, but providing the same high quality service that our traditional teachers centres were recognised for.
The Food Teachers Centre is a place of
creative and innovative ideas and action

practical solutions

learning and sharing
To join the closed group, simply visit www.facebook.com/groups/foodteachers
Bright Ideas Food and Health Consulting Ltd  Registered Office 69-71 East Street Epsom Surrey KT17 1BP   
Registered No 9096275    VAT No 189 4024 84