Recordings, videos, resources and handouts from 2nd November Food Futures National Conference, with OFSTED, OFQUAL, BDA and People1st
Food Futures- National Face to Face (available on line)
This national training day brought hundreds of food teachers together for a unique set of speakers, exam workshops and practical sessions that focused on improving your teaching, exam results and action planning.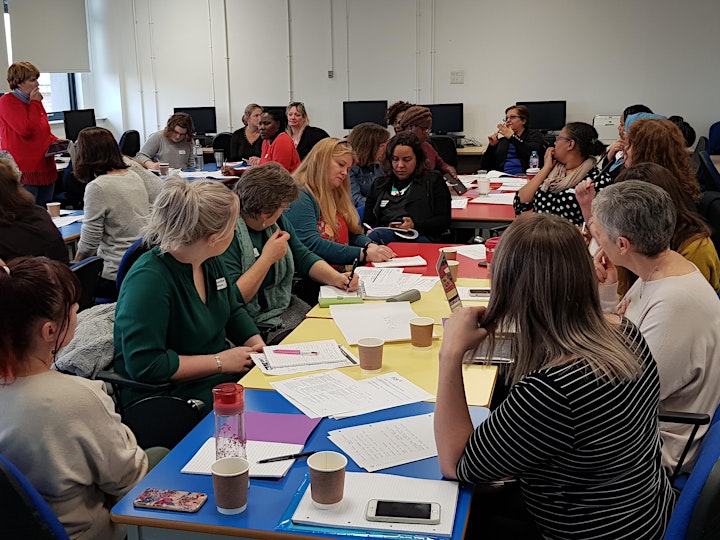 Keynote speakers with Louise T Davies, Founder Food Teachers Centre
Brian Oppenheim, HMI, National Lead for D&T, OFSTED
Inspection evidence and OFSTED framework D&T: Food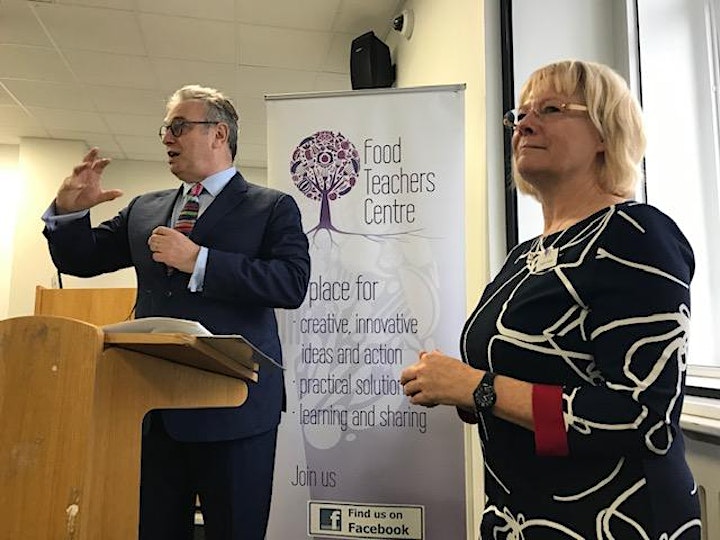 Sarah Old, Senior Manager for Standards, OFQUAL
Feedback on the current Food exams and standards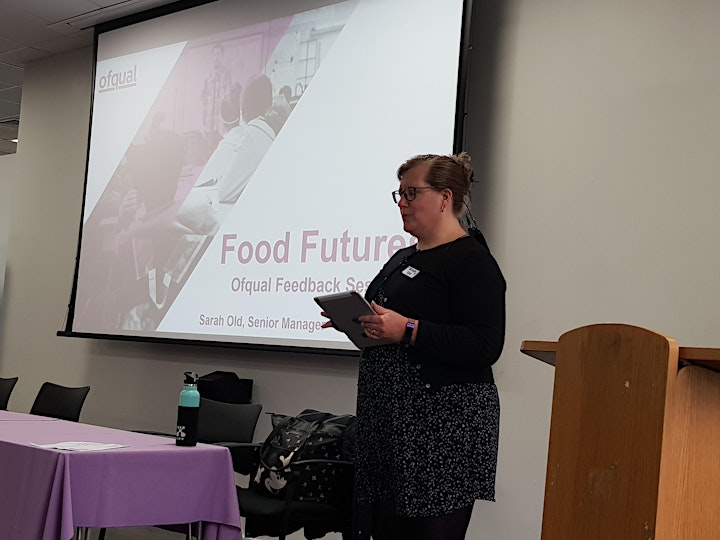 Sandra Kelly, Director for UK Skills and Policy, People 1st
Future Skills and T Levels
Ursula Arens, British Dietetic Association Ambassador of the Year 2019
Blue Dot – An environmentally sustainable diet toolkit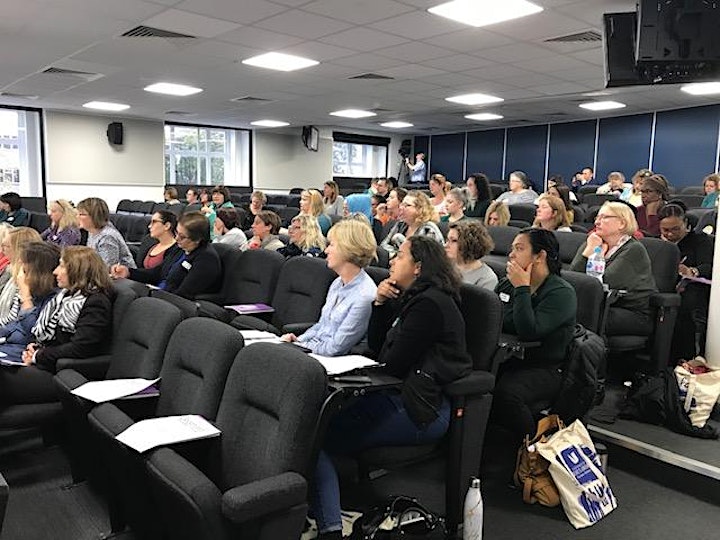 Exam workshop –Separate groups for AQA, EDUQAS, OCR, H&C and BTEC
with Jan Hanly, Jill Oliver, Adele James, Sandra Heinze, Caroline Mousedale and Melanie Williams
• Update on NEA/ unit assessment 2019-20.
• Top Tips presentation – Make a difference to your results.
• Resources for effective preparation and teaching.
Best practice and practical workshops:

1. BTEC Home Cooking Skills and teaching SEND (with Melanie Williams and Sarah Badzire, Claremount Special School).
2. Level 3 Food Science and Nutrition (with Sarah Derwent, Droitwich Spa High).
3. Basic skills with fresh fish* (with Paula Williams, Billingsgate Seafood Cookery School).
4. Mince It* (Meat, game and vegetarian high-level dishes that are minced, shaped and formed) – (with Simon Gray, Food Teachers Centre).
5. Practical Food Science* (with Joe Mann, Food Teachers Centre).
6. Sensory Science in Practice* (with Barbara Monks and Julie Messenger Food Teachers Centre).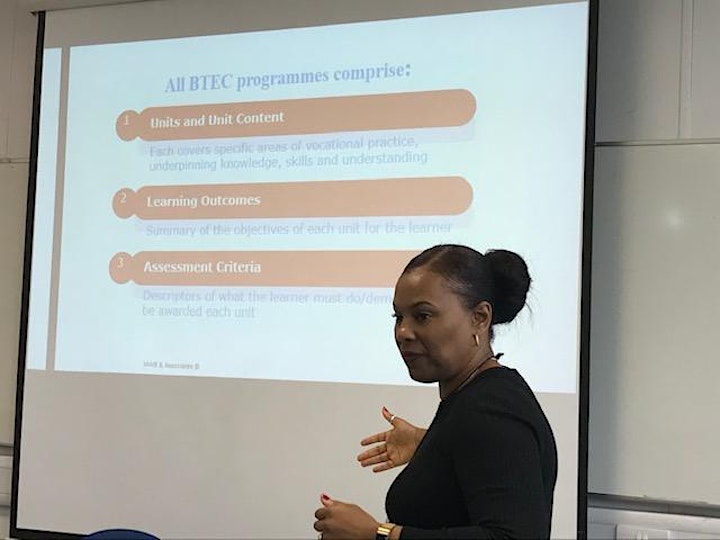 How does an on line training room bring me the conference remotely?
How does it work?
1. Buy your ticket on Eventbrite.
2. You will be emailed a ticket with a weblink to the Training Room. Enroll in the training room, by stating your order number (from your ticket) and your name.
3. You will need a facebook account, but can access the training on mobile, tablet or computer, at any time. Unlimited access, for a full school year.