Chefs Back to School and Moderating Together 2019 at North Kent College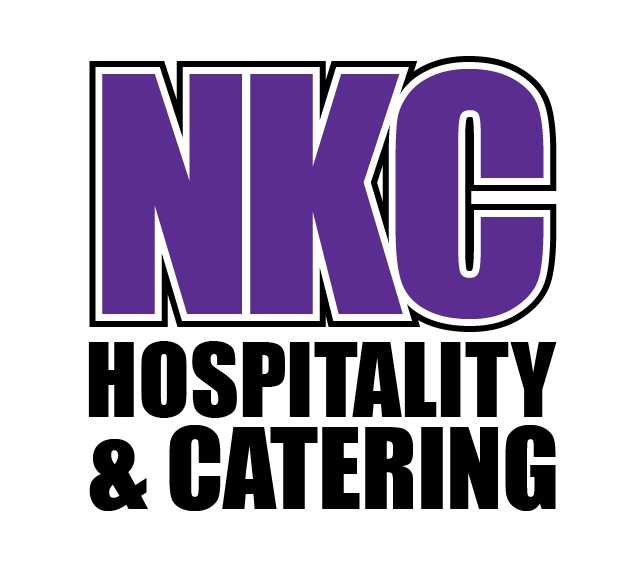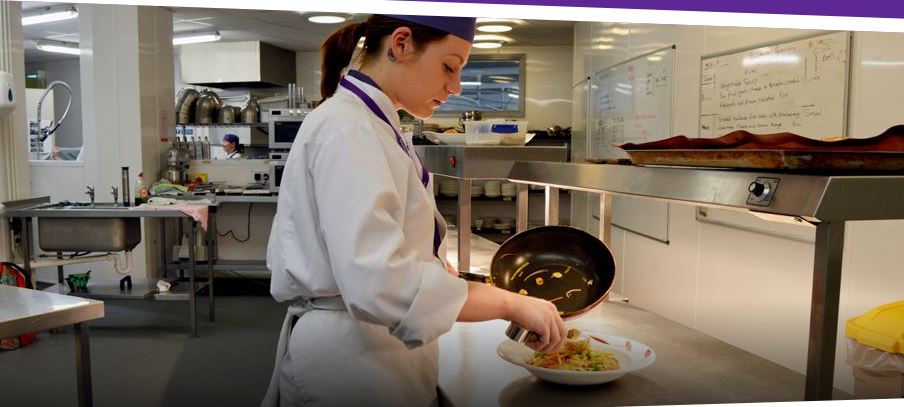 Food Teachers Centre Community and North Kent College Launch  Chefs Back to School programme, with time for practical skills training and Marking and Moderation for 2019
The meeting covers GCSE and Vocational courses – ALL BOARDS – WJEC, BTEC, AQA, EDUQAS and OCR, so you should be able to work in a group with others who are doing the same board as you.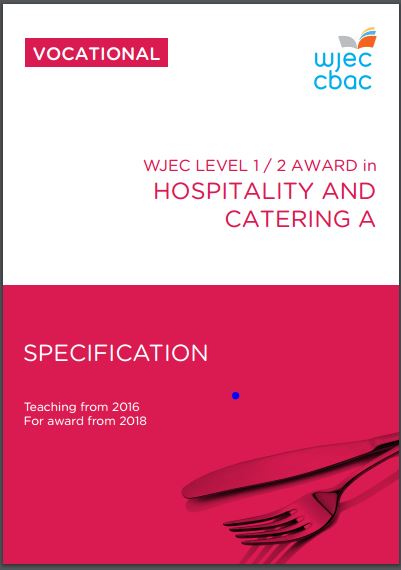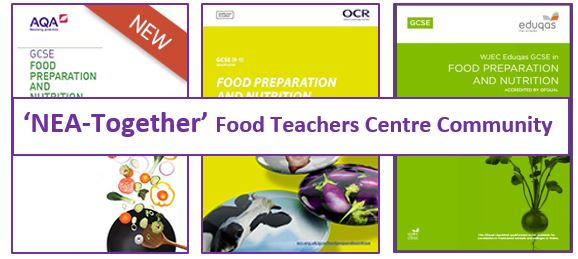 Draft Programme 
4.30 Welcome and light refreshments
5pm GROUP ACTIVITY in EXAM BOARD GROUPS:  Moderating Together – in groups according to your board. Future networking is also possible to be arranged at this meeting, particularly for lone teachers to meet with others in the group to help each other.
6.00pm Recorded presentation from Joe Mann, Food Teachers Centre Senior Associate, with essential tips on 2019 NEA Marking and Moderation, and Revision for Y11
6.15pm Introducing Chefs Back to School
6.30pm Introduction to the college, college courses, tour and PRACTICAL SESSION
The Chef-Led practical session will be focused on higher level skills:
Making individual cheesecake

Fruit coulis

Individual piping bags

Chocolate runouts

Brandy snap cones

Chantilly cream

Flooding plate/spiders web

Presenting dish
 There will also be an opportunity to discuss longer term links with the college, such as enabling your students to visit the college, and  for them to visit your school, Chef demonstrations to help you develop key skills and other college links such as open evenings, work experience, and so on.
 8pm ends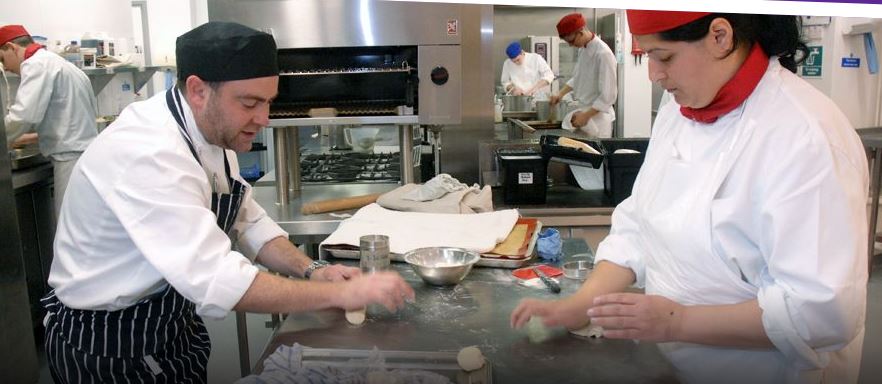 PLEASE BRING (FOR THE GROUP ACTIVITY)  a copy of the exam board set tasks for NEA and any exam board guidance, senior examiners reports, exemplars and mark schemes that you have.  All of these can be found on your exam board website.
If you would like to take bring work for co-moderation, this will also be part of the group activity (please keep student work confidential)
 PLEASE BRING FOR PRACTICAL
Wear suitable shoes, no jewellery, hair tied back etc
Bring Apron or Chef's whites
Cameras welcome.
See more about the college here
https://www.northkent.ac.uk/courses/search-by-course-area/sports-hospitality-and-service-industries.aspx 
Booking and Costs (£20 donation)
A minimum donation of £20 (plus Eventbrite booking fee £1.91) will be requested to cover any costs, such as video presenter, administration, room hire, refreshments and managing the booking system. Donations from student teachers can be more flexible.
There are limited places at each venue and we advise to book early.
Please enter £20 when booking. The ticket must be in the name of the person attending and must match the ID that you will need to bring for registration at the college due to Safeguarding