'Digital Ticket'
for
Get Set for GCSE
Based on presentations and live video recordings made on  
SATURDAY JUNE 24 2017


---
This ticket provides access to view the video recordings and/or powerpoint presentations for all the keynote speakers and exam board workshops.

It also provides narrated or powerpoint presentations from workshops, and copies of handouts that were used in the workshop sessions.  Plus many additonal helpful background documents.
CONTENTS
Video Recordings and/or Powerpoint presentations included:
1. Keynote Speaker: Diana Choulerton, HMI, National Subject Lead for D&T, OFSTED


2. Opening Speakers:  Plan for the Future: Food & Textiles Teaching :
Louise Davies (Food Teachers Centre) and Dawn Foxall (Textiles Skills Academy). 
New D&T and Food GCSEs and Progress 8!  Never have food and textiles teachers faced such an array of new challenges and opportunities!  How will you know you are getting it right in your school?  We find ourselves sitting in the third bucket, competing with every other creative and vocational option. With a decline in numbers and funding for D&T we need to understand the wider scene and prove that our lessons are relevant, vibrant, and essential for EVERY child. This event equips you with ideas to secure a better future for your subject at school, by linking in the key government drivers and skills that future employers value.  
3. GCSE workshops from each exam board to guide you through NEA 1 & 2 (Food Preparation and Nutrition): 
– understand the new assessment for 2017-18
– clarify NEA requirements, moderation and marking
– prepare your students for best results, support all learners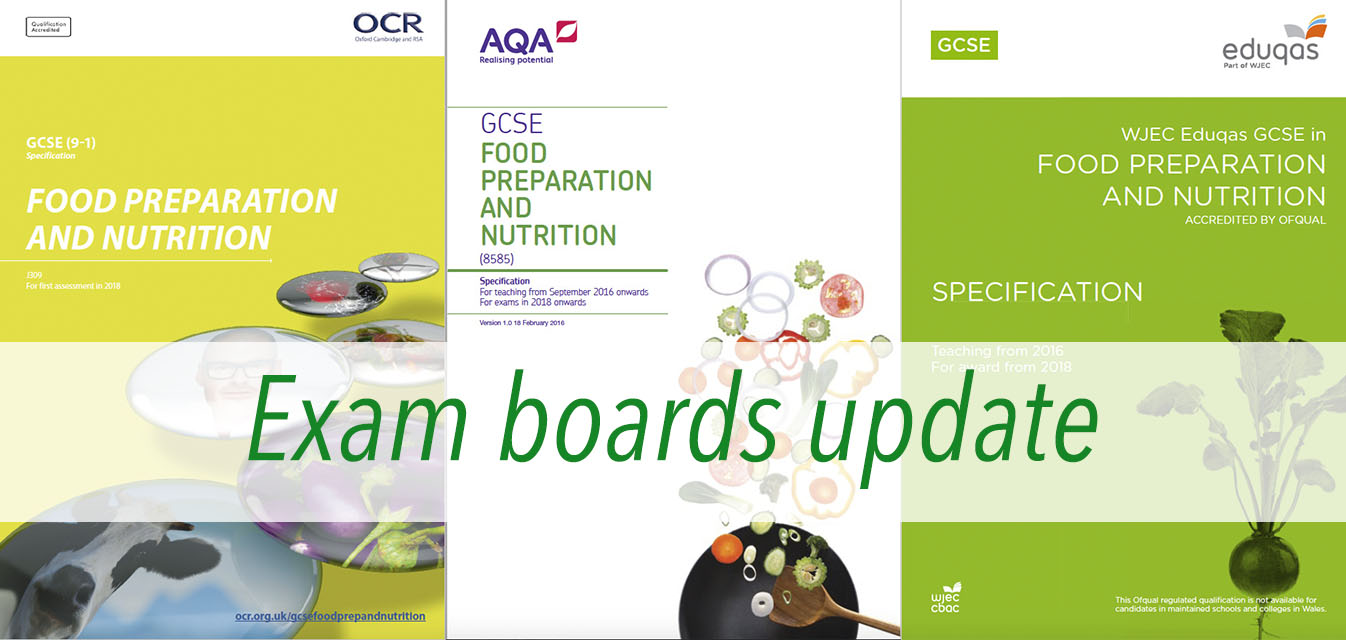 Three workshop presentations:
a) AQA (Jane Waters, Senior Examiner) 
b) EDUCAS-WJEC (Fiona Graham, team leader for moderation and team leader for the written exam) 
c) OCR (Gill Taylor, Subject Advisor – Food, and Anita Hardy, Principal Moderator)

4. Simple powerpoint presentations or narrated powerpoint presentations for the food workshops:
a) Higher Level Practical Skills and preparing for Success in NEA 2 (with Simon Gray)
b) Risk Assessments for new equipment, unqualified staff teaching food, increasing class sizes and rooms used for non-food activities (with Barbara Rathmill)
c) Success in NEA 1 and easy resources for exciting STEM activities (with Julie Messenger)
d) 'RM EAT' Food and Fitness (Mike Beaton, Commando Training Centre Royal Marines

---
5. Textiles Workshops from the exam boards:
Simple powerpoint presentations or narrated powerpoint presentations for textiles workshops:
AQA – Pauline Treuherz, Senior Examiner 
Pearson Edexcel – Barry Lambert
6. Simple powerpoint presentations or narrated powerpoint presentations for textiles workshops:
a)  Lasers with Textiles (Techsoft) – Practise 2D Design software with the experts.
b)  Exploring Contextual Ideas for Teaching Textiles GCSE & A Level (Nicky Simpson)
c)  Introduction to Pattern Drafting for KS3/4 (Dawn Foxall) 

---
Terms and Conditions
1.These recordings, powerpoints and documents are copyrighted
2.Recordings are only for access and viewing by purchasing school and individual only, and should not be passed on in any format, or posted to any forums/on-line media without permission
3.Please do not pass on the Digital Folder link to additional users, only registered email addresses will be able to access the files
4.Recordings are strictly for non-commercial use, and are not to be used for any other purpose without prior permission
5.Once downloaded and saved to your computer, these files are all still copyrighted as above., your purchase is for access and viewing only
6.Please adhere to the Dropbox terms and conditions on copyrighted material
---
COSTS & BOOKINGS (Via Eventbrite):    £20 +VAT
(NB: CREDIT CARD BOOKINGS ONLY)
---
 
You will receive on-line access to a digital folder with all the presentations, useful handouts and resources.


This digital folder will stay live for up to 12 months and you can access it as many times as you like. If you download to your own PC you will have all the information and training at your fingertips.
Please be patient, Some presenters will be able to share their work quickly after the event on June 24th, and others will need more time to review edited footage and get this approved by their organisation, so some presentations may not be available until the end of term.
A few schools do block access to Dropbox, so if you have trouble with this, then check with IT support or try from a non school computer/network.
IMPORTANT NOTE: If you've UNSUBSCRIBED from Eventbrite emails from Food Teachers Centre. You'll no longer receive the updates or messages we send about the digital folder.
YOU CAN RE-SUBSCRIBE or check your settings by:
1. Login to your Eventbrite account.
2. Go to Account Settings > Email Preferences.
3.Select Unblock beside @Food Teachers Centre/@louise/bright ideas email address.
4.Save the change. After this is finished, you'll receive our messages again.
---
 TO SEE ALL OTHER FOOD TEACHERS CENTRE EVENTS CLICK HERE or go to:
 http://www.eventbrite.co.uk/o/food-teachers-centre-founder-louise-davies-5315986231
 TO SEE ALL OTHER TEXTILE SKILLS ACADEMY EVENTS CLICK HERE or got to:
 http://textilesskillsacademy.eventbrite.com
---
ABOUT THE TEXTILES SKILLS ACADEMY:

The Textiles Skills Academy was founded in 2015 to support the delivery of textiles across education. Led by Dawn Foxall, the Textiles Skills Academy aims to bring together experienced education presenters and industry experts to deliver relevant and inspiring events and workshops.  
Textiles Skills Academy also administrates the Textile Teachers Centre closed Facebook Group.
To join the closed group go to: https://www.facebook.com/groups/textileteacherscentre/
Find out about our exciting event programme here: http://www.textilesskillsacademy.co.uk/events/
---
ABOUT THE FOOD TEACHERS CENTRE: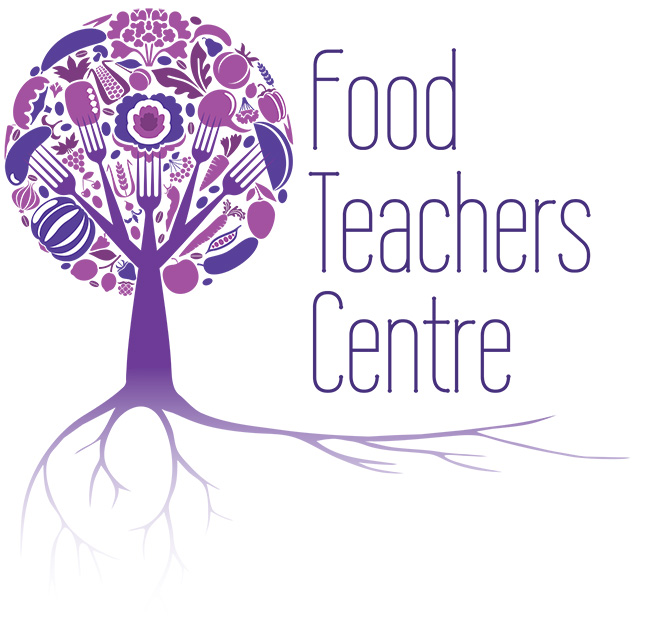 FOOD TEACHER CENTRE is a UK based self-help group founded by Louise T Davies in 2013 and supported by experienced associates. It provides a platform to exchange best practice, give advice and support to less experienced teachers, answering practical concerns and keeping them abreast of the latest curriculum changes. A one-stop shop for like-minded professionals who seek help and information. It is free to take part and is facilitated through a closed on-line group, safeguarding the conversations of the teaching staff.
The idea of a 'Teacher's Centre' is a response to the lack of local and national specialist support and diminishing Continuing Professional Development with the demise of local authority advisers ASTs, lead practitioners and supporting organisations.
Find out more about Food Teachers Centre: http://foodteacherscentre.co.uk
To join the closed group visit www.facebook.com/groups/foodteachers
---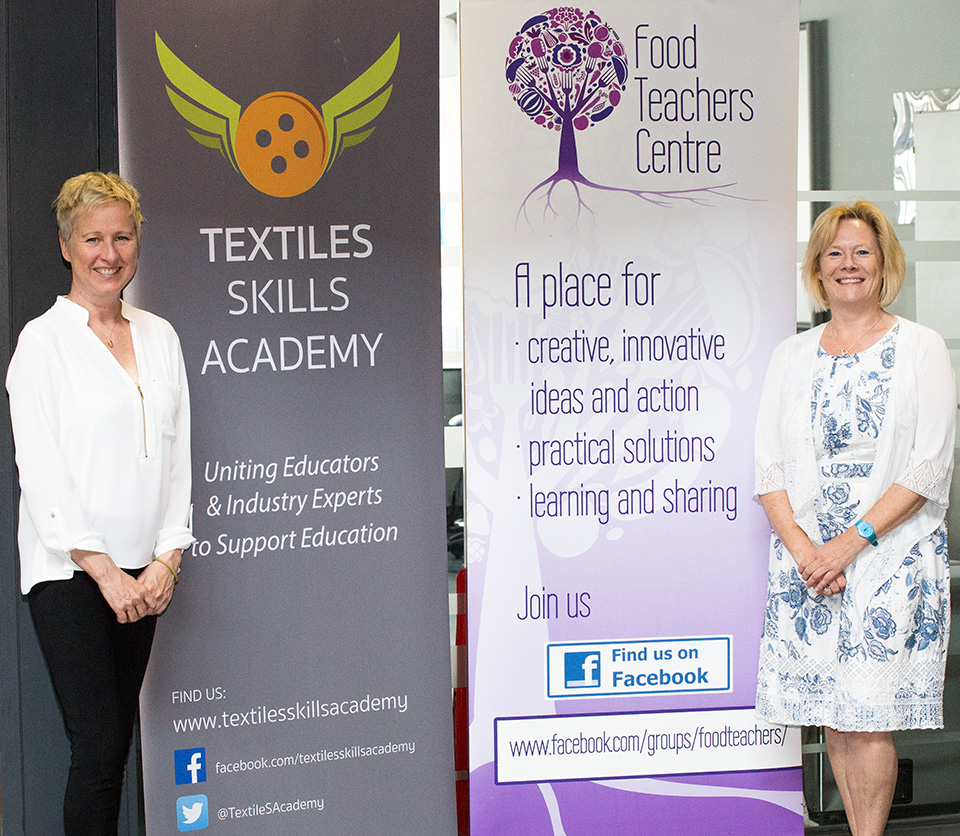 Bright Ideas Food and Health Consulting Ltd  Registered Office 69-71 East Street Epsom Surrey KT17 1BP   
Registered No 9096275    VAT No 189 4024 84