Food Boost International Training day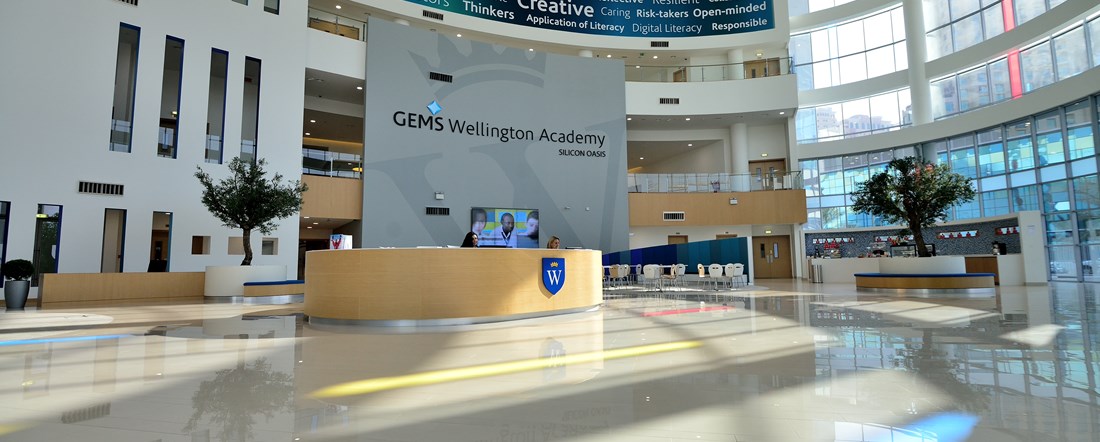 This day will focus on planning and improving exam courses in Food Preparation and Nutrition.  It will be led by Louise Davies, (Food Teachers Centre), together with hosts Kimberley Law (Gems Wellington Academy) and Tracey MacLean (Dubai British School Jumeirah Park).
Key Food Boost workshop sessions include:
1. Improving grades 1-4 candidate outcomes
2. Review and discussion of 2018-2019 exams
3. Re-focusing and fine tuning for 11-14 years schemes of work, lesson and teaching strategies to improve progression into exam courses
4. How to use ICT within food lessons to maximise independent learning
4. Effective planning, monitoring and record keeping for progression and differentiation
5. Update on key developments and new resources for teaching food.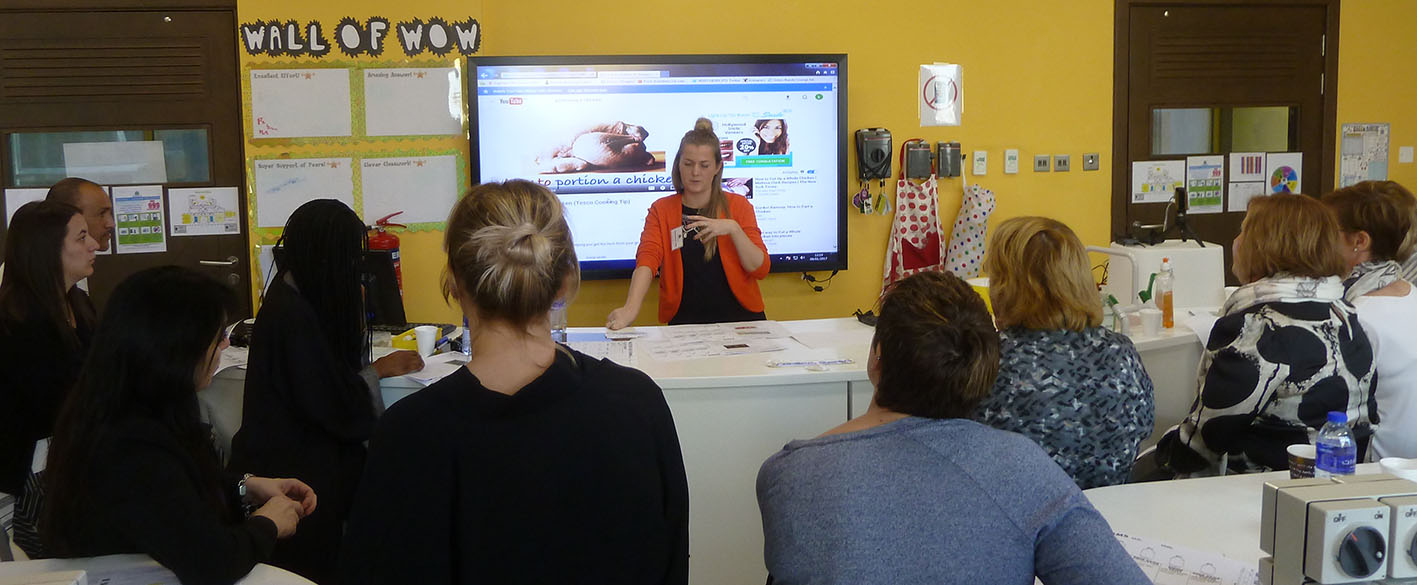 ---
What people say about our events:
 "New information, insight into new curriculum, new experiences and stimulus from experts who you would never see in your normal teaching conferences or experiences within schools!" 
"Meeting fellow food teachers, learning more about the new GCSE…..OFSTED. To be honest I loved it and thought it was the best course I have been on. " 
"Excellent speaker and information was so vital to everyday teaching…..thank you!"
 "Gave me a chance to clarify so many issues (time to think with lots of practical advice from subject specialist      experts)."
"Really well presented / very informative / fantastic resources / should really help with planning."   
---
Benefits of the programme:
1.    Up to date with the latest curriculum and assessment requirements.
2.    Improve exam grades; increase your higher grades and minimise border line achievement.
3.    Make secure decisions and save time by knowing what is ahead  and plan the future for the subject.
4.    Establish a vital position in the school for the subject contributing to wellbeing measures as well as
       academic ones.
5.    Explore practical ways to engage and motivate students actively in classroom learning.
6.    Techniques and student activities for all abilities to participate and collaborate.
7.    Raise student's interest, re-engage disaffected or disenfranchised students.
8.    Resource ideas, projects and experiments that demonstrate progress in learning.
9.    Bring all the learning back to school and share through a digital delegate pack.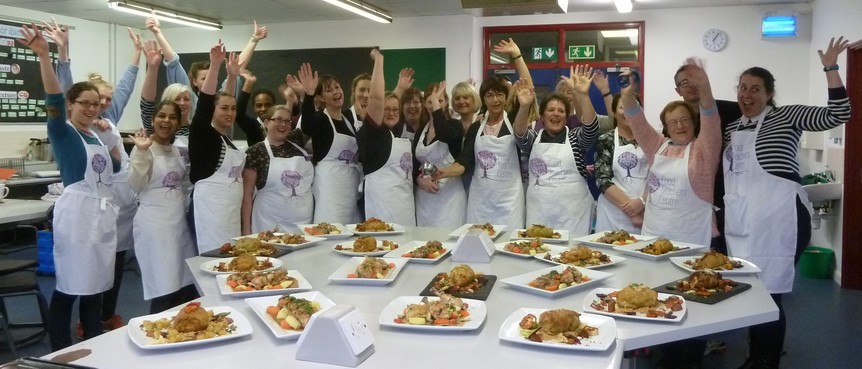 ---
Your guest presenters: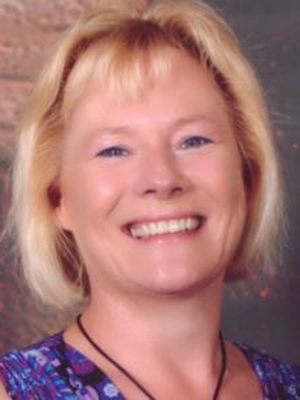 Louise T Davies (Food Teachers Centre)
Louise has been in food education for over 30 years teaching food and D&T in London and Surrey as well as senior leadership in schools, but also in curriculum development and teacher training: as Deputy Project Director, Royal College of Art Schools Technology Project; D&T PGCE course leader at Brunel, Bath, South Bank Universities and the Open University; and Ofsted ITE Additional Inspector.
 With six years at Qualifications & Curriculum Authority (QCA) advising government on D&T national curriculum and examinations and eight years as Deputy Chief Executive at the D&T Association, Louise led innovation across a diverse range of high profile curriculum and professional development programmes. She is nationally recognised for ground breaking work in food and textiles education (Food in Schools programmes, Licence to Cook, Active Kids Get Cooking), and across D&T. From 2014-16 headed up the School Food Champions programme, part of the School Food Plan.
A prolific author with over 50 D&T textbooks, including GCSE Revision and Practice Food Preparation and Nutrition (Collins), Challenging your most able pupils in D&T, Meeting SEN in D&T and 101 Red Hot Starters. Louise offers advice to United Nations Food and Agriculture Organisation, Department for Education and key food education organisations, working as Adviser to the Department for Education on the new GCSE Food Preparation and Nutrition.