'Food Futures'
SATURDAY 2nd November 9.30-3.45pm
Sheffield Hallam University
National training days held simultaneously in London and Sheffield will bring hundreds of food teachers together for a unique set of speakers, exam workshops and practical sessions that focus on improving your teaching, exam results and action planning.
Sheffield Key Note presenters – 
This year's exams and ideas for improving results
Barbara Rathmill, Senior Associate, Food Teachers Centre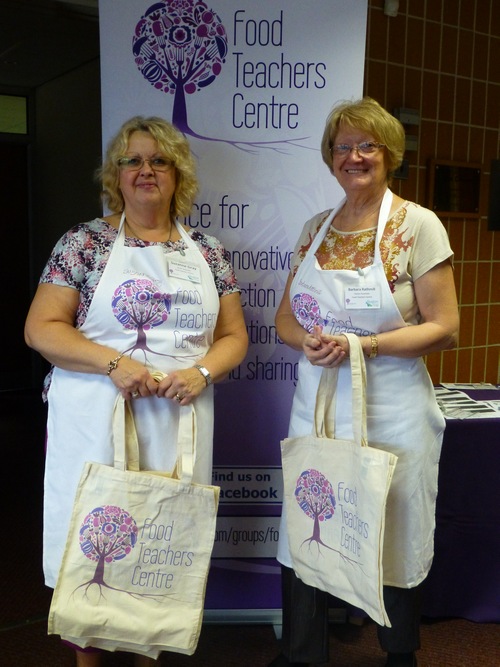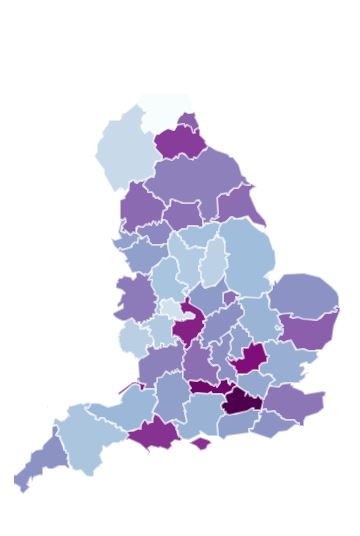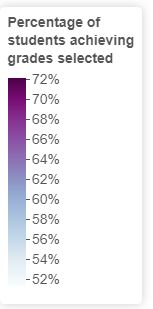 Inspiration, Education and Employment: How your students can find a future in the Food Sector.
Dr. Caroline Millman, (FIFST), Senior Lecturer in the Food Department at Sheffield Hallam University.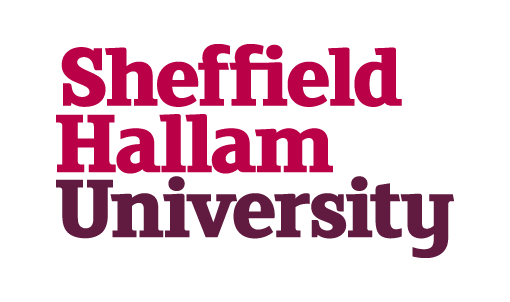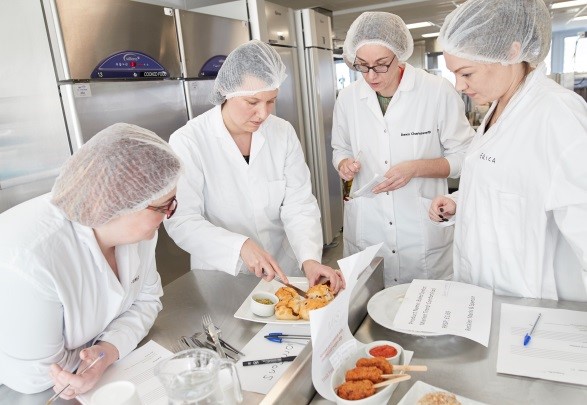 Exam workshop –Separate groups for AQA, EDUQAS, OCR, and H&C
Update on NEA/ unit assessment 2019-20.Where are you in the NEA process and current questions? (Please bring any live work for feedback from group).

Top Tips presentation – Make a difference to your results

.

NEA 2 Discussion

: Planning, preparing and managing the NEA 2 process.

Resources for effective preparation and teaching.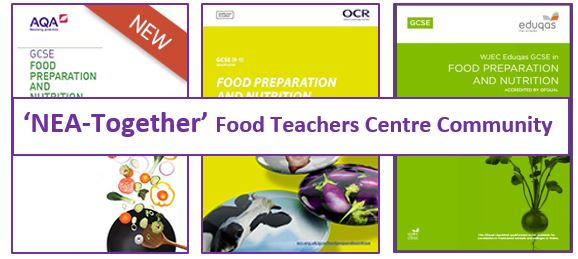 Best practice and practical workshops
Fine-tune and support your personal skills. You will do TWO workshops and have a choice of:
1.      Sensory Science in Practice* (with Dr. Cecile Morris (RSensSci FIFST FFEA), Deputy Head of Department for Service Sector Management at Sheffield Hallam University).
2.      Practical Food Science in conjunction with Food Bug Club and Chilled Education* (with Dr. Caroline Millman (FIFST), Senior Lecturer in Food Safety at Sheffield Hallam University)
3.      Food Choice and Nutrition (with one of the Registered Dietitian/Nutritionists from Sheffield Hallam University).
4.      Practical food styling and presentation tips* (with the Hospitality team from Sheffield Hallam University).
Those marked * are practical and have limited numbers.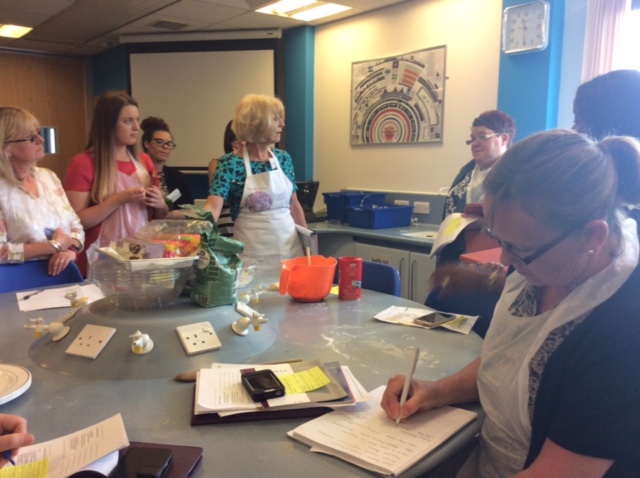 ALSO All presentations, handouts, resources and videos made at the LONDON event will be available in a dedicated on-line training area. (Also available if you are unable to attend).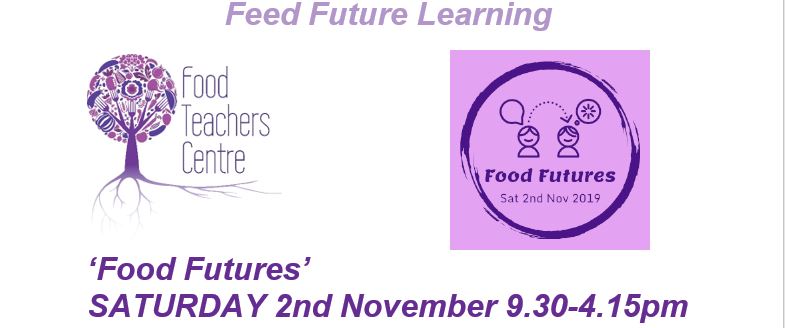 If you want a copy of the flyer and booking information for your CPD co-ordinator – you can find that here http://bit.ly/foodfutures-sheffield 
Costs and Booking (via Eventbrite) From only £155 +VAT Early bird. Free student teacher places, discounts for self funders
All of these events are ticket only and payable IN ADVANCE. The Food Teachers Centre uses Eventbrite (as many organisations do) to automate the bookings via credit card.   When you book you will receive by email a full VAT invoice/receipt.
PLEASE NOTE your booking confirmation and ticket will be emailed to both the delegate and person purchasing. If you do not receive your ticket it is most commonly caused by typing your email address incorrectly, or it is in your SPAM folder. Please check your booking carefully. It is VERY important that your school finance manager supplies your full name and PERSONAL- SCHOOL email so that we are able to send you joining instructions and further details. If we only receive the 'school office' email address, we have found in the past that this delays information getting to you or information is not passed on.
If you have any queries, please ask via the Eventbrite site messaging, and leave your phone number or email so that we can contact you easily.  and conditions 
Once booked, if you cannot come You can send someone else, but you may not get a refund unless we can resell your ticket, but we are happy to transfer your booking if there is space on another event.

The draft programme might be subject to change. We would always endeavor to run the day as advertised.