Game Changer Practical Skills
This practical training day matches the GCSE and vocational course requirements closely, so that you can develop your student's knowledge and skills in how to buy, prepare, cook, present and taste game to a high level.
COST for this event is £25.00 donation
By attending the day, you will ensure your students:
Understand 'provenance' and how game is reared, prepared and cooked

Taste game, develop some recipes and are familiar its value and uses

Explore its nutritional benefits and uses in a modern balanced diet.

Improve higher level practical skills, styling and presentation so that they get higher marks in GCSE NEA 2 and vocational practical tests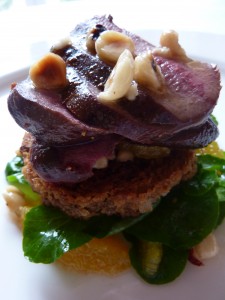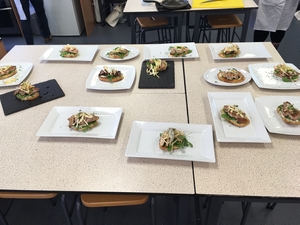 The day will consist of
An introduction to Game
Types, seasonality, nutritional benefits, cost, sustainability and environmental benefits.

Pheasant facts – methods used to produce, availability and cost.
Teaching about Game
Mapping the curriculum for the GCSE and vocational courses – why these skills are important to learn and how preparing and cooking game can gain marks in practical exams

How to introduce meat preparation into the classroom, risk assessment and health and safety issues (advice from FSA) and tips for addressing any resistance to using raw meat

Suitable recipes, how to use game for GCSE development work (NEA2) and higher-level skills. British cuisine.

Lesson plans with ready to use activities and templates, including – example practical test questions, nutritional analysis and comparisons, adapting and development recipes for NEA2, managing food choice and sustainability debates and discussions (for example why different animals are eaten in some countries and not others, which animals live wild and which are raised on farms)
Cooking with Game
You will prepare whole pheasant safely, learning the correct skills and techniques to portion into various cuts

Prepare and cook at least two high level skill dishes that your students can replicate within the classroom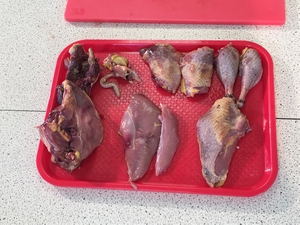 Post event follow up
Learn how to book masterclasses for your students

Learn how to order game for demonstrations, tasting, preparation and cooking for your classes
This course is suitable for all secondary food teachers, who are teaching GCSE and any vocational KS4 course (Technical Awards/VCert)
Your presenter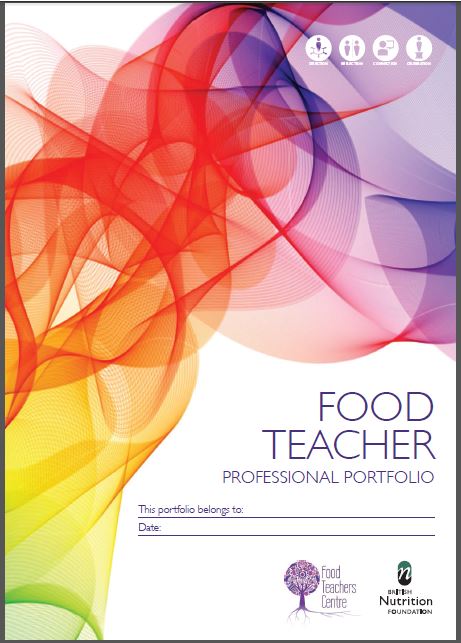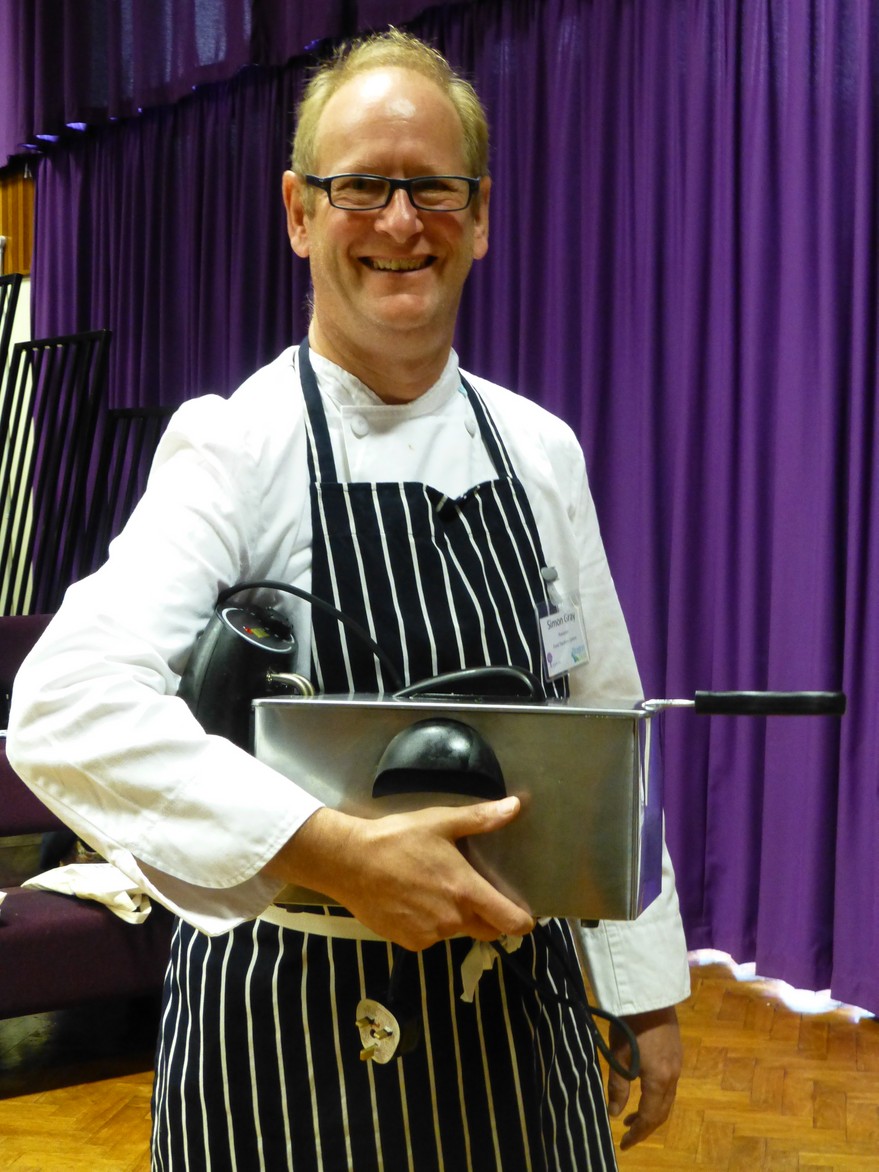 Simon Gray is an experienced teacher, head of department and was a Licence to Cook Lead practitioner. He's worked outside teaching in Hospitality and Retail Catering Management.  He's also a Moderator and examiner and H&S consultant. He was part of the project team for School Food Champions programme leading a new project of designing and making healthier school lunches. He is able to offer advice and guidance on a wide range of food related activities, particularly in setting up and equipping food rooms, developing systems and procedures to operate food rooms in a safe and hygienic manner.
He offers food safety training,  support on curriculum development, tracking and monitoring student performance, new teaching resources and writing schemes of work for KS3 and KS4. Simon has delivered many offer CPD sessions in practical work and can tailor courses to suit individuals or groups. More
COST for this event is £25.00 donation 
This programme is brough to you in conjunction with