LMC Beef and Lamb Practical Skills Workshop (Belfast)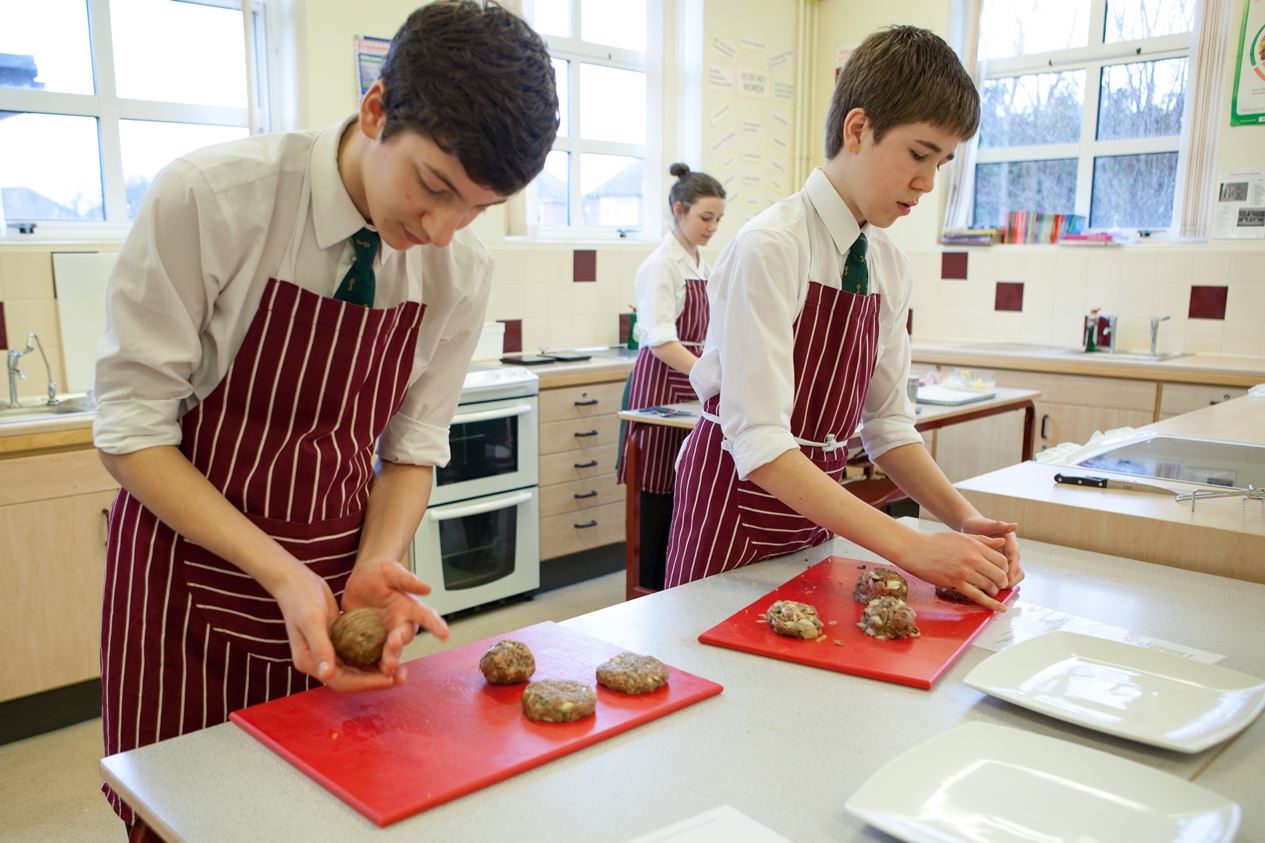 LMC Beef and Lamb Practical Skills Workshop is open to practising teachers in Northern Ireland
This training is a repeat of the training held at Loughry in June 2019 (Do not re-apply if you came in June)
During the day food teachers will:
gain confidence in their knife skills when preparing red meat and apply the safe use of a knife including the bridge hold and claw grip;
apply the Eatwell Guide model and the role that beef and lamb play as part of a healthy balanced diet;
be able to use red meat in the classroom, address practical teaching issues such as managing safety, reducing costs, achievable recipes in the time, and overcome any negative attitudes of young people and confidently demonstrate the Northern Ireland Farm Quality Assurance (with logo) in action within their lesson;
be able to plan lessons with confidence and be familiar with ready to use teaching resources in order to prepare students for controlled assessment in GCSE: Home Economics / Food & Nutrition.

This training day will reinforce the knowledge and skills needed to teach theory through practical lessons using red meat. The schedule of training has been developed to provide all teachers with the opportunity to learn new and develop existing practical skills to help them to deliver to cookery classes across the key stages, as well as help their students to make informed decisions about their diet and health. Training covers the Northern Ireland Home Economics and Food & Nutrition current curriculum model and is also linked to The Food Standards Agency's core competences for young people. 

Food teachers will make the following recipes:
Beef with Mango and Ginger                              

                               

Lamb Leg Steak dish                                    

Burgers                                                      

KEY AREAS OF FOCUS
Food provenance, food safety & traceability

Northern Ireland Beef & Lamb Quality Assurance Scheme and logo (FQAS)

Meat structure and muscle composition

Cuts of beef and lamb

Red meat preparation and suitable cooking methods

Supported hands on practical cookery sessions to develop skills

Delivering content for Northern Ireland Home economics / Food Nutrition syllabus

GCSE controlled assessment practical activities.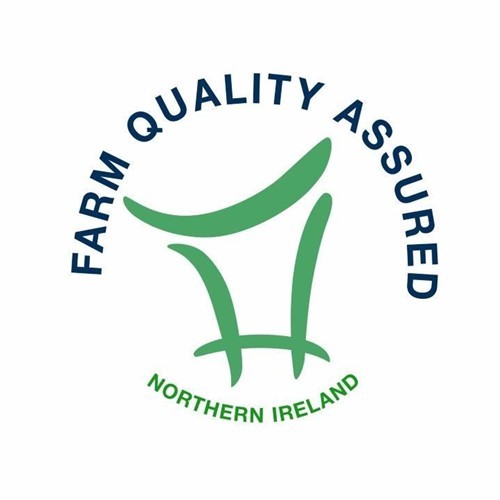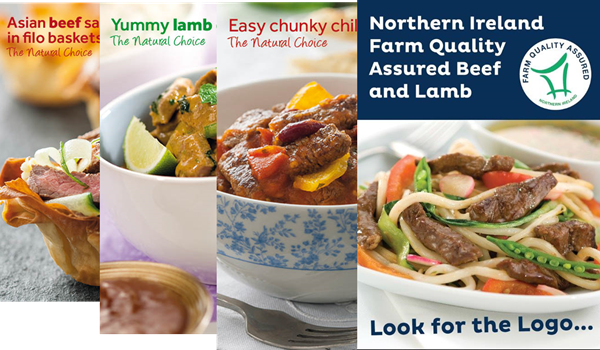 Your presenters – Simon Gray and Louise T Davies, Food Teachers Centre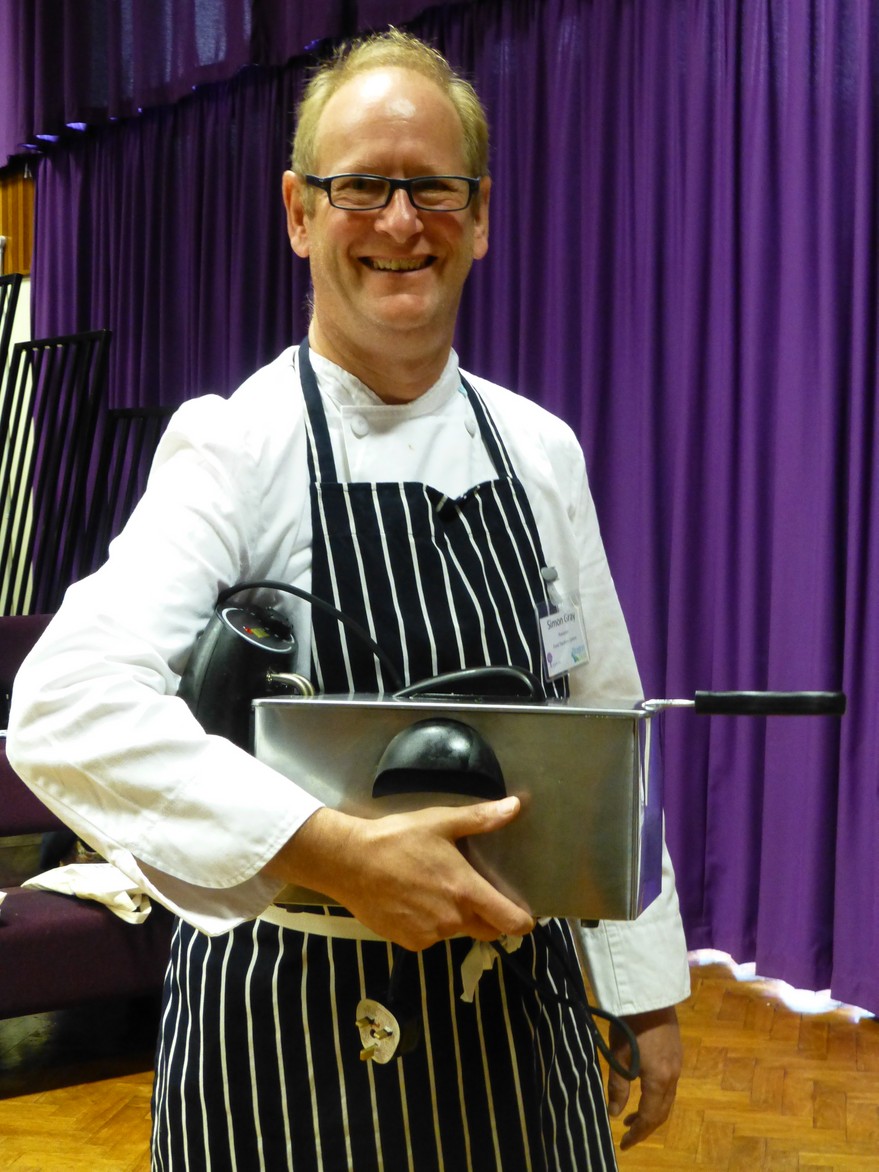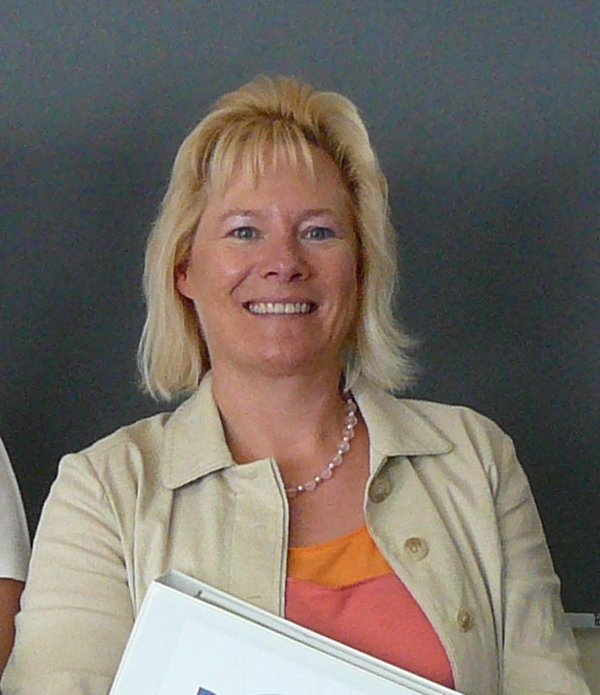 Simon Gray is an experienced teacher, head of department and was a Licence to Cook Lead practitioner. He's worked outside teaching in Hospitality and Retail Catering Management.  He's also a Moderator and examiner and H&S consultant. He was part of the project team for School Food Champions programme leading a new project of designing and making healthier school lunches. He is able to offer advice and guidance on a wide range of food related activities, particularly in setting up and equipping food rooms, developing systems and procedures to operate food rooms in a safe and hygienic manner.
He offers food safety training,  support on curriculum development, tracking and monitoring student performance, new teaching resources and writing schemes of work for KS3 and KS4. Simon has delivered many offer CPD sessions in practical work and can tailor courses to suit individuals or groups. More
Louise Davies
As founder of the Food Teachers Centre, Louise has won awards for her work with the community (2018 Outstanding Contribution to D&T Excellence Award, Global Excellence 2017 Best Nutritional Health School Engagement programme and 2017 Best Public Health Sugar Reduction Awareness Campaign) and is recognized by Facebook as a Power Admin for one of the "most active, engaging and influential groups on the Facebook platform". She works with the United Nations developing a White Paper on School Food for low income countries. She advised DfE on the new GCSE 2014-16, as well as being OFQUAL's current subject expert for Home Economics, D&T, Food Preparation & Nutrition and Hospitality and Catering exams. Her teaching resources have been used all over the world for by D&T/Food teachers. More

This programme is brought to you in conjunction with